The year is 1876, and there's something strange and deadly loose in Philadelphia…
Eleanor Fitt has a lot to worry about. Her brother has gone missing, her family has fallen on hard times, and her mother is determined to marry her off to any rich young man who walks by. But this is nothing compared to what she's just read in the newspaper—
The Dead are rising in Philadelphia.
And then, in a frightening attack, a zombie delivers a letter to Eleanor…from her brother.
Whoever is controlling the Dead army has taken her brother as well. If Eleanor is going to find him, she'll have to venture into the lab of the notorious Spirit-Hunters, who protect the city from supernatural forces. But as Eleanor spends more time with the Spirit-Hunters, including their maddeningly stubborn yet handsome inventor, Daniel, the situation becomes dire. And now, not only is her reputation on the line, but her very life may hang in the balance.
My Thoughts/Review:
If you know me, you know that I
lurve
a good historical fiction book. You also probably know that I've been on a zombie kick lately--maybe it's the season, maybe it's because I've gotten my hands on so many fantastic sounding ones lately--but I've been
obsessed
ever since I read
This is Not a Test
last week. So, when I finished
Generation Dead,
I knew that this one would be the next on my list. I just had a feeling.
So, I started it last night about 8:30. And then I couldn't put it down for the next three hours. I couldn't wait to finish reading it, so that I could tell you all about how I devoured it. And, well, I did! I loved it's vivid descriptions, the eighteenth century setting, and it's overall steampunk feel. I loved Eleanor and the spirit-hunters. I loved almost everything about this book!
I liked that Eleanor was full of grit and daring, but she was also a bit timid, as women of her time are described as being. She never gave up on her brother, and I totally have to give her points for that. I loved that she was rebellious, and that she still was self-aware enough that she didn't worry about trivial things, like courtship. (Which you know, in that time, was a
huge deal.
) I do wish that she'd thought a bit more about her actions before she just jumped in--a lot of things could've been prevented if she had. But I guess that's what made this book interesting.
I have to tell you that Daniel was my favorite spirit-hunter, because how cool is it that he's an inventor? That's totally awesome! I'd also like to say that there isn't any instances of the dreaded insta-love in this book. No insta-love! Yay! *pops confetti balloon* (I've been saving that balloon for this moment!)
I also thought that the character relationships in this book were fairly well done, and that the character development was superb. I do wish that this book had been a tad less predictable, though. Several things panned out like I assumed they would, but occasionally I was surprised! Other than that, I'm extremely happy with this book, and I'll be eagerly awaiting the sequel.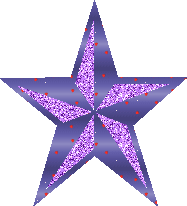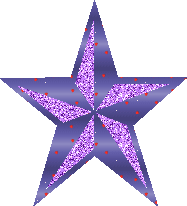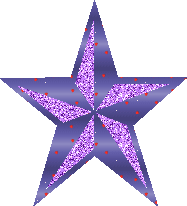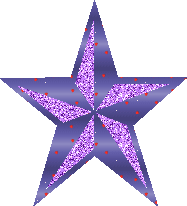 Favorite Quote:
I felt good--not happy per se, but in control. No one and nothing could stand in my way. This was my life.