David Ellison dreams of acting at Juilliard, but he's expected to attend nearby Stanford University, just like all of his classmates at hard-driving Oak Fields Prep. As if wasting his private school education weren't enough, David is also on track to destroy his relationship with his girlfriend, Ellen, when he finds himself falling for his new co-star, Vanessa.
With David's Juilliard audition approaching, and his relationship teetering on the brink of disaster, Oak Fields is thrown into chaos as a mysterious prankster begins attacking the school's highest achievers, determined to sabotage their college aspirations. Anyone who excels is a potential target, and David, the star of every play, could be next.
From the author of the highly praised The Brothers Torres comes a dangerously insightful book about enduring the pressures of high school, surviving the ins and outs of love, and fighting for your dreams, no matter what.
My Thoughts/Review:
Well, this book was certainly a surprise. It's not near five stars, it's not extremely realistic, nor is it something we can all relate to, but it's definitely surprising. It's surprising that I enjoyed it as much as I did, but I also think that it had some flaws, and I will try to constructively point them out.
For one, like I said before, we can't all relate. My family doesn't have the money to even
consider
sending us to Stanford or Juilliard, and I don't know anyone at all who has that kind of money. They didn't expect a scholarship--they were going to pay full admission fees. I just can't understand that.
I also can't understand David's near impulsive need to lie all the time. It doesn't make very much sense to me. I mean sure, it's easy at the time, but he seems to get bit back so often that I'm seriously shocked that he even bothers to lie! I wouldn't, but I'm not him, so no big deal.
I can however understand his need to prove himself--he simply thinks that he
needs
to get into Juilliard to prove himself, but his parent really want him to go to Stanford, so he's trying to appease his parents, while being himself. I understand the need to do what your parents want you to, but I'm also a big fan of the this thought train, "Your parents will love you even if you fail."
Moving on from that thought train, because honestly, I've got other things to say about this book.
I thought that David was a fairly good character--he had many flaws, but not in the in-your-face way that writers do in an effort to make the characters sound more real. I didn't think that the love triangle (Ellen/Vanessa) was necessary, but it may have been a key plot element. I'm honestly really tired of that plot element though.
All in all,
Lucky Fools
was a pretty good book from the author
The Brothers Torres,
with surprising depth, but it's simply not a favorite of mine. Like is different than love, and all that jazz.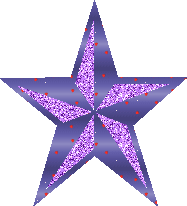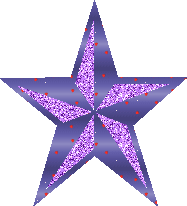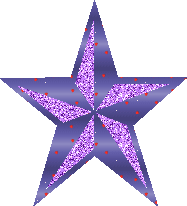 Favorite Quote:
"My point is that the second--the second--you start basing your definition of success on what other people think, you've lost. If you know what you want, and you're doing everything you can control, then it doesn't matter who tells you that you suck or how privileged you are or how normal your childhood was; your self-worth is safe no matter what happens."