4. The number of times my delicate wings have been broken and clamped behind my back.
68. The number inked upon my skin, marking me the sixty-eighth pixie to be stolen.
87. The number of days I've been wrongfully imprisoned.
88. The first day the faeries will regret stealing me.
Healthy. Cheery. Vivacious. All traits Rosalie has before becoming enslaved by the faeries to make an endless supply of pixie dust. Now that Rosalie has been traumatized by slave labor, extreme desolate conditions and multiple deaths, this hardened pixie is anything but. When this rebellious teenager attempts an escape, she's isolated in cramped quarters until she learns her place.
Just as she begins to let go of all that hope, she finds an unlikely friend in Jack, the faerie assigned to guard her. Interspecies dating is forbidden in the fae world, so their growing attraction is unacceptable. And even if Jack can find a way to free her, they know the prison is the only place they can truly be together.
My Thoughts/Review:
I want you all to know that I loved
Dust.
I couldn't get enough of the vivid imagery, the amazing creativity, or the awesome characters. I had to know what was happening, so I had to keep reading. I forced myself to stop reading last night, because I needed to get some sleep.
I thought that Rosalie was an amazing character. She was full of spunk, and I just didn't want her to fail. I wanted her to live, and to be free, and to never have to listen to anyone ever again. I didn't want her to lose her spark--her true muchness, because her muchness made the book. She is the reason that the book is so great. She's so freaking awesome, I can't put it all into words.
I also liked all the imagery--the explanations of "glamours" and how pixie dust is made, how the fairies were treated--the author didn't leave anything important out, which is usually my problem with fantasy. I just don't understand all the references. But because of Devon Ashley's awesome storytelling skills, I understood. She didn't leave out any of the appalling parts--the awful treatment of pixies by the fairies--and she definitely made it clear about what was going on.
I also really enjoyed the bit of romance that was going on, because it wasn't insta-love, nor was it all "physical". It was just good, clean romance. And I loved it--but I'm not going to tell you anymore about it. Or about the guy who she's in love with. Even though I really, really want to.
So, all in all, I enjoyed
Dust,
and I'll definitely be looking forward to the next book in the series--in a hyperventilating kind of way. I want it now. This is all I shall say on the subject!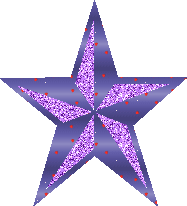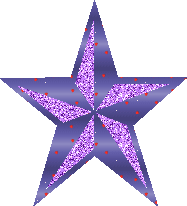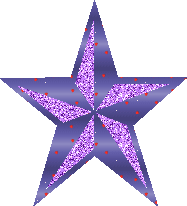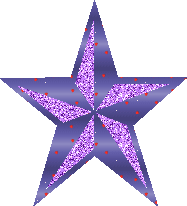 Favorite Quote:
But I fear I've been left here to rot until I'm ashes and bones, so I'm starting to think that I've got nothing to lose and everything to gain. Even if it means suffering from a fall.