If someone hurts your sister and you're any kind of man, you seek revenge, right? If your brother's been accused of a terrible crime and you're the main witness, then you banish all doubt and defend him. Isn't that what families do? When Mikey's sister claims a boy assaulted her at a party, his world of work and girls begins to fall apart. When Ellie's brother is charged with the crime, but says he didn't do it, her world of revision, exams and fitting in at a new school begins to unravel. When Mikey and Ellie meet, two worlds collide. Brave and unflinching, this is a novel of extraordinary skillfulness and almost unbearable tension. It's a book about loyalty and the choices that come with it. But above all it's a book about love - for one's family and for another.
My Thoughts/Review:
I never in a million years thought that I would read this book again. But I was reading a gal's book-swap page, and I noticed this one on the list, and I started to think about why I didn't want to read it again. And I could not for the life of me think of the reason why. So I took a chance, and I asked to swap. I'm glad I did.
The characters and the plot are so much better than I remember, and I found myself wishing that I had read it sooner. Because this book deserves to be read, just for one simple reason. Because it is
good.
Mikey and Ellie were both particularly good characters, because the author wrote it out in a way that made you really think about their reasons for doing what they've done. I never even questioned their reasoning, because I just
understood.
Ellie wasn't exactly headstrong, nor was she very crazy/insane/cool. She was actually very studious, and I'm surprised that she was actually in a relationship with Mikey. It seemed a bit out of character for her.
Ok guys, ever read a book that left you at a loss for words? This is one for me. The words aren't flowing like they usually do, and I feel all weird because of it. Maybe you'll just have to go with my star-rating for this one.Because I just usually go with whatever comes to mind, and don't even think before I post. But nothing comes to mind. I am at a loss for words.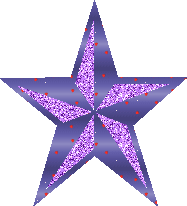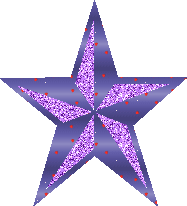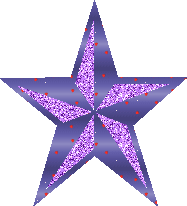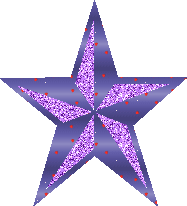 Favorite Quote:
Sometimes, if you want something badly enough, you can make it happen.