It's the end of the world. Six students have taken cover in Cortege High but shelter is little comfort when the dead outside won't stop pounding on the doors. One bite is all it takes to kill a person and bring them back as a monstrous version of their former self. To Sloane Price, that doesn't sound so bad. Six months ago, her world collapsed and since then, she's failed to find a reason to keep going. Now seems like the perfect time to give up. As Sloane eagerly waits for the barricades to fall, she's forced to witness the apocalypse through the eyes of five people who actually want to live. But as the days crawl by, the motivations for survival change in startling ways and soon the group's fate is determined less and less by what's happening outside and more and more by the unpredictable and violent bids for life—and death—inside. When everything is gone, what do you hold on to?
My Thoughts/Review:
This book was
INSANE.
So insane that I'm not even sure that I can explain it to you, but I'll try. I'll try my absolute best to explain to you how this book made me feel.
First off, I'll have to say that Courtney Summers does a smack-dang-good job of writing a zombie novel that could scare the pants off of any normal person. Good thing I'm not normal. ;)
Sloane was...interesting. I'm not sure of the best way to describe her, but that seems appropriate. She was interesting. But she was also very depressed, extremely...well. She was mentally bothered--that seems the best term. She made me think of all of Courtney Summers's other characters. How they all seem to share the same mindset, and the same voice, yet all of their stories are completely unique, so it never gets old.
Sloane struggles with being left--she was left one too many times. And you can see that in her character, by the way she handles things, and in the way that she
is.
I thought that all the character relationships were perfect--you have to rely on each other in the zombie apocalypse! I am curious as to how the zombie flu was released, but I suppose I won't ever know...unless there's a second book.
As well done as the character development was, I wish that there was a bit more backstory on all of them. Sloane's problems with her father, why Harrison cries so much, why Cary is completely unafraid to sacrifice others to get ahead. I just wish I could've known more about them.
All in all,
This is Not a Test
was a suspenseful, intense read, that's a bit too perfect for words.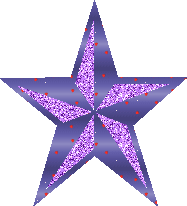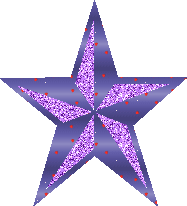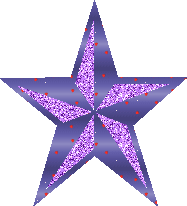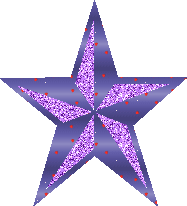 Favorite Quote:
I am so sad it makes me heavier than the sum of my parts. I shift, restless, but it doesn't help. It's like--time. All this time in here is on me, has its hooks in me.