Murder and love—from the halls of Vienna's imperial family to a perilous gypsy camp---
Amid the glamour of Prince Nicholas Esterhazy's court in 18th-century Vienna, murder is afoot. Or so fifteen-year-old Theresa Maria is convinced when her musician father turns up dead on Christmas Eve, his valuable violin missing, and the only clue to his death a strange gold pendant around his neck. Then her father's mentor, the acclaimed composer Franz Joseph Haydn, helps her through a difficult time by making her his copyist and giving her insight in to her father's secret life. It's there that Theresa begins to uncover a trail of blackmail and extortion, even as she discovers honor—and the possibility of a first, tentative love. Thrumming with the weeping strains of violins, as well as danger and deception, this is an engrossing tale of murder, romance, and music that readers will find hard to forget.
My Thoughts/Review:
For the first few chapters of this book, I was a tad bit worried. The characters weren't very inspiring, the story was just meh, and of course, I was just bored. Meanwhile, I'm reading, and I'm thinking to myself, "What did I expect from a historical book that started off with a murder?". I expected a lot. And for the first few chapters, I just wasn't getting it. It started out too slowly, and I just didn't feel the need to continue reading, because I felt like I was just skimming the words.
But I continued. And it was one of the best decisions I've ever made. All of the sudden, it was like the author finally fell into her 'happy writing place', and the story just
got better.
The character's suddenly seemed more identifiable, the plot sky-rocketed, and, overall, the story-line definitely improved. It was actually kind of weird, but in a good way.
Theresa was a terrific character! She was headstrong and brave, but she somehow also managed to be extremely naive. I guess that's what makes her interesting. She was always shocked at the turn of events, but she managed to come at them all with a new twist of her own! Oh, I like her. She was freaking awesome!
A few things about the plot were a bit unoriginal, but I found that I enjoyed those bits just as much as the original bits. The amazing thing about this book was the character relationships. There was a tad of romance, but it was mostly just friendships that were extremely satisfying. I was worried for a bit, because I thought that there might be a love triangle coming up, but I was wrong. You can't imagine how happy I was to read a book
without
a love triangle.
All in all, this book surprised me. I didn't expect plot, amazing characters, and, overall, superb writing style. It had a slow start, but it was well worth the wait.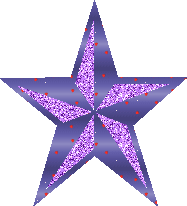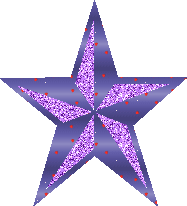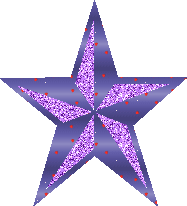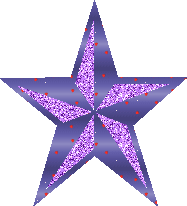 Favorite Quote:
"It is a curious thing," she murmured at last, "to touch history. Looking into the past is very much like seeing the ages to come."
************************
I took notes! Do you think it improved my review quality, or not? (P.S. Have you read this book? Feel free to agree or disagree with my opinion!)