Are you predator or prey?
CLASSIFIED ADS: RESTAURANTS
SANGUINI'S: A VERY RARE RESTAURANT IS HIRING A CHEF DE CUISINE. DINNERS ONLY.
APPLY IN PERSON BETWEEN 2:00 AND 4:00 PM.
Quincie Morris has never felt more alone. Her parents are dead, and her hybrid-werewolf first love is threatening to embark on a rite of passage that will separate them forever. Then, as she and her uncle are about to unveil their hot vampire-themed restaurant, a brutal murder leaves them scrambling for a chef. Can Quincie transform their new hire into a culinary Dark Lord before opening night? Can he wow the crowd in his fake fangs, cheap cape, and red contact lenses — or is there more to this earnest face than meets the eye? As human and preternatural forces clash, a deadly love triangle forms, and the line between predator and prey begins to blur. Who's playing whom? And how long can Quincie play along before she loses everything?
My Thoughts/Review:
In the blogosphere,
Tantalize
isn't a book that truly stands out. It's about vampires and werewolves, so when I started, I was expecting the norm for vampire lit. I didn't get it.
Tantalize
puts vampires and weres in a world where they're recognized, and feared. Where everyone knows of them, but they don't know who's who. They live in either fear of vamps and weres, or they seek to be like them.
And to be honest, the writing could've been better. I'm just not a fan of "I, I something said here." It's just not my favorite style, ya know? (I'm sure that you're all thinking that about my writing style right now.) I did enjoy the plot twists though. At one point in the story, I'm sure my mouth dropped open. Some things are just unexpected, but I enjoyed that. I enjoy not knowing what's going to happen.
Now, Quincie just kind of confused me. I liked her, but I felt like she could've been better. A big change is going through her life, and I don't think that she really even thinks about it. She's changing, becoming different, and she never even stops to think about it. It's always "The restaurant this, and Keiren that." I get that she has a huge crush on Keiren, but man, she thinks about him
all
the time. I get it. She's a girl. She like's Keiren. I really do get it, I swear.
Keiren was another thing. Why is he such a large subject in the story (read: crush) but we really don't get to see him all that often, even with all the drooling that Quincie is doing over him. It just seemed a bit odd that we didn't see more of him, s'all.
Overall, I thought that this book could've been better, but I liked it anyways. :)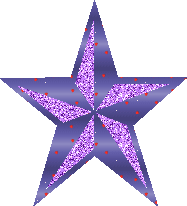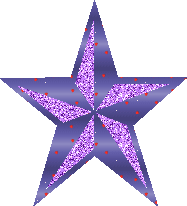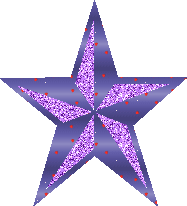 Favorite Quote:
I was losing, I realized. Losing Myself.
Lost.
Have you voted yet? ;)
Oh, and you can only vote once. I stand corrected. :)