One moment can change everything.Amber's life is spinning out of control. All she wants is to turn up the volume on her iPod until all of the demands of family and friends fade away. So she sneaks off to the beach to spend a day by herself.
Then Amber meets Cade. Their attraction is instant, and Amber can tell he's also looking for an escape. Together they decide to share a perfect day: no pasts, no fears, no regrets.
The more time that Amber spends with Cade, the more she's drawn to him. And the more she's troubled by his darkness. Because Cade's not just living in the now—he's living each moment like it's his last.
My Thoughts/Review:
My first thought while reading this was: It's in verse. Yes, I just read a novel in verse, and I'm actually pretty proud of myself, even though I had no idea whatsoever that this was in verse until I opened it, because then I was hit with a sudden, crushing realization. I'm not going to like this one. I wasted an entire $5 on this book. Those were my first thoughts.
But, for some reason, I read it anyway. And it absolutely blew me away! I never knew that novels in verse were this addicting! Consequently, I also never knew that character's that think in verse could be very developed. There was that one part in
Bruiser,
but it was only a chapter or so.
The only word I can think of to describe this book is "lyrical". And, no lie, it might just be because the jacket says that. Otherwise, I'm sure that I would be in too much awe right now to even
think
of a word. It was that good. On another note, it really didn't become 'that good' until the last 1/3 of the book. Before that, I was still a bit stuck on the "It's in verse" train of thought. Plus, I was a teeny bit confused about what was going on. Novels in verse can be a tad bit hard to get into.
Amber and Cade's character's were amazingly developed, considering the 'novel in verse' status. I absolutely had to figure out what happened to them, and I literally couldn't put this book down! Oh, how I wish I could stand to read stuff like this all the time! But it's seriously not my general style. And, honestly, I don't think I could stand to read the 'deep stuff' all the time. It's just not me.
All in all, I seriously enjoyed
The Day Before,
which you should realize by reading my 'extreme non-review'.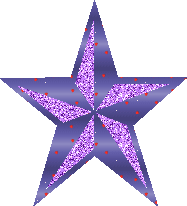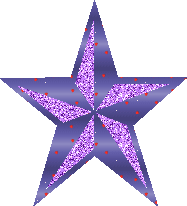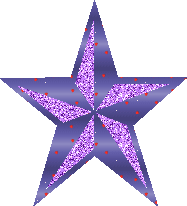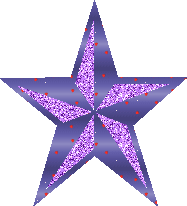 Favorite Quote:
For each page,
I cut and paste
pieces of my heart.
In the coming months,
I will hold onto
those pieces,
even when it feels like
there's no part
of my heart
left.