Mia Price is a lightning addict. She's survived countless strikes, but her craving to connect to the energy in storms endangers her life and the lives of those around her.
Los Angeles, where lightning rarely strikes, is one of the few places Mia feels safe from her addiction. But when an earthquake devastates the city, her haven is transformed into a minefield of chaos and danger. The beaches become massive tent cities. Downtown is a crumbling wasteland, where a traveling party moves to a different empty building each night, the revelers drawn to the destruction by a force they cannot deny. Two warring cults rise to power, and both see Mia as the key to their opposing doomsday prophecies. They believe she has a connection to the freak electrical storm that caused the quake, and to the far more devastating storm that is yet to come.
Mia wants to trust the enigmatic and alluring Jeremy when he promises to protect her, but she fears he isn't who he claims to be. In the end, the passion and power that brought them together could be their downfall. When the final disaster strikes, Mia must risk unleashing the full horror of her strength to save the people she loves, or lose everything.
My Thoughts/Review:
Wow.
Struck
's characters and storyline were extremely magnetic, and definitely powerful. It kind of reminded me of X-men. :D
I found
Struck
to be a fast-paced book, full of genius plot-twists, and several unforgettable characters. At first, I was a little hesitant about Mia, because I was afraid (based on Goodreads reviews) that her character wouldn't live up to potential. A lightning addict, one that has the power to save the world, or even to break it. But I was pleasantly surprised, because not only did Mia live up to her potential, she did it in a way that was befitting of a YA character. She felt fear, anxiety, and even a tad bit of horror at times, and that's one of the many things that make her a good character. She wasn't fearless. Because fearless characters are the
worst.
No one can identify with a fearless character, so why would an author even bother to write one?
Jeremy is my second favorite character, because you just can't, well...you can't dislike the crush, can you? (You can. But that's a story for another time.) I found Jeremy's actions to be a tad bit predictable, because of a few...well, let's just say, "awkward betrayal moments", ones that I had figured out before they happened. Other than that, I was very proud of Jeremy's character.
I do have a few questions, though.
1. If food shipments aren't getting into the city, and Mia is going to school to receive her rations, why isn't the subject of starvation handled more?
2. If shipments aren't making into the city, where are Mia and Jeremy (and everyone else) getting the gas to run their vehicles? You may not know this, but gas comes on a
truck.
3. Mia is a lighting addict. How come we never get to experience how she feels when she gets struck? That would have been really cool!
Moving on from my questioning mind. I really enjoyed this book's way of dealing with the end of the world. Enough, that on the day of the storm, I was actually wondering how this was all going to turn out. Was the world really going to end by natural disaster? Is this book going to end up being an 'apocalypsie'? It was an interesting train of thought, I can assure you. All in all, I definitely enjoyed
Struck,
and I'm looking forward to reading more by this author in the future. :)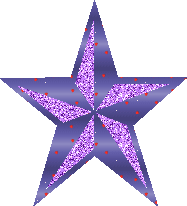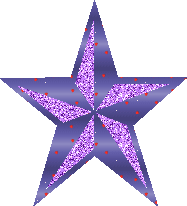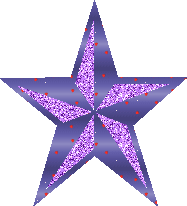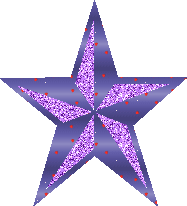 Favorite Quote:
And I finally understood.
The storm I've been waiting for...it was not beyond the horizon.
The Storm was in me.