When fifteen-year-old Clary Fray heads out to the Pandemonium Club in New York City, she hardly expects to witness a murder -- much less a murder committed by three teenagers covered with strange tattoos and brandishing bizarre weapons. Then the body disappears into thin air. It's hard to call the police when the murderers are invisible to everyone else and when there is nothing -- not even a smear of blood -- to show that a boy has died. Or was he a boy?
This is Clary's first meeting with the Shadowhunters, warriors dedicated to ridding the earth of demons. It's also her first encounter with Jace, a Shadowhunter who looks a little like an angel and acts a lot like a jerk. Within twenty-four hours Clary is pulled into Jace's world with a vengeance, when her mother disappears and Clary herself is attacked by a demon. But why would demons be interested in ordinary mundanes like Clary and her mother? And how did Clary suddenly get the Sight? The Shadowhunters would like to know. . . .
Buy from The Book Depository
<--and support future giveaways on this blog!
My Thoughts/Review:
Would you believe me if I said that I like this book, but it's not near as good as everyone was saying. Yes, it's good, and it's actually clean, but it's not, "OH MY GOD WHEN'S THE NEXT BOOK COMING OUT?" good. I've only experienced that a few times, but hey, I know what it feels like.
To be honest with you, this book was actually really
loooong
and drawn out. It all could have happened in a much shorter time frame, but whatever. That's just one of my mini rants about this book.
I absolutely love the chemistry between Clary and Jace. It feels real, and it definitely has a positive effect on the books.
Jace's character though, actually really annoys me. He goes from being 'Mr. Macho' too a sniveling five year old at the end of the book. That just kills me. I don't have a problem with Jace before that, because throughout the entire book, up until the very end, I freaking loved Jace. He has a certain snarky sarcasm going on, and it never fails to make me laugh. But when he went all
"My father is alive, and I must obey him, and only him"
, well, I went a little crazy. He got better. But at that point, I was like, "Boy, I will open a can of whup-ass on you!"
I thought that Clary was a fairly good character, and I enjoyed her way of looking at the Shadow world, and the way it never really seemed to get her down. She was always pretty happy-go-lucky, and I respect her for that.
But, as I've mentioned before, I thought this book dragged a little. It could have taken place in a much shorter time frame, and I don't think it would have taken anything away from the book. I enjoyed the plot progression though, when it was occurring q
uickly.
I just can't stand to be left in the dark.
All in all, I enjoyed the first installment of The Mortal Instruments, and I will be reading the rest of the series.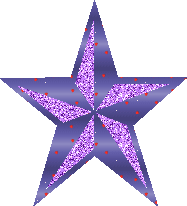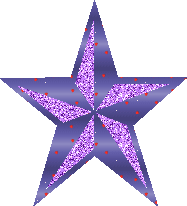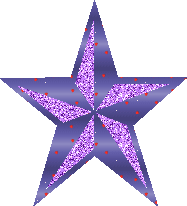 Favorite Quote:
" I may not believe in sin," he said, "but I do feel guilt. We Shadowhunters live by a code, and that code isn't flexible. Honor, fault, penance, those are real to us, and they have nothing to do with religion and everything to do with who we are. This is who I am Clary."