BIG GIRLS DON'T CRY...
THEY GET EVEN.
Lillia has never had any problems dealing with boys who like her. Not until this summer, when one went too far. No way will she let the same thing happen to her little sister.
Kat is tired of the rumours, the insults, the cruel jokes. It all goes back to one person– her ex-best friend– and she's ready to make her pay.
Four years ago, Mary left Jar Island because of a boy. But she's not the same girl anymore. And she's ready to prove it to him.
Three very different girls who want the same thing: sweet, sweet revenge. And they won't stop until they each had a taste.
Buy from The Book Depository
<--and support future giveaways on this blog!
My Thoughts/Review:
Burn for Burn
was so
good.
I absolutely loved it! The characters and the plot blended together seamlessly to create a simply
amazing
book. Alone, they would have only made a three, possibly four star rating. Together, they make this book
a five star rating.
You know how hard that is to come by on my blog. But I can't help it! This is by far one of the bast contemporaries I've read all year!
For one, I understood the motivation behind Lillia, Kat, and Mary needing revenge. They had all been betrayed, and they wanted to get back at the people who were responsible for it. But these girls are learning that it isn't just an eye for any eye. You need to see each side of the story before you start with your revenge. In the end, it's not all going to turn out as planned. In this novel, reminiscent of
The Betrayal of Natalie Hargrove,
revenge is within reach.
To be honest, I knew when I started this book that I was probably going to like it. I love Jenny and Siobhan, but together they make a simply fantastic duo! I never expected this, nor did I know what I was getting myself into when I first began reading. But I'm so glad that I bought this book!
Lillia, Kat, and Mary were all
terrific
characters.
Lillia is popular, but she has actually experienced some terrible things. But she still endured. I absolutely loved her from the very beginning! She was super sweet without being a goody two-shoes, and I can honestly tell you that I've never read another character like Lillia.
I loved Kat for an entirely different reason, and it was because she was such a
bad-ass.
She is everything that Lillia is not. She's not popular, or sweet, and she sure as heck wasn't a cheerleader. I respect her. She knew who she was, and it didn't stop her from being herself.
To be honest, Mary was my absolute least favorite character. I don't know what it was, I just couldn't dig her personality. She was super-weird, and I guess it put me off her. Oh well, there's always the other characters. :)
I loved how the story was told in all of their alternating views, and how little bits of the past just popped up and explained bits and pieces of what made them really them. All in all,
Burn for Burn
was a simply fantastic book, with a perfect setup for a series. And believe me, I'll be eagerly awaiting the sequel.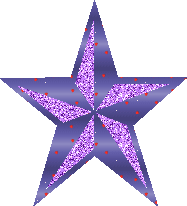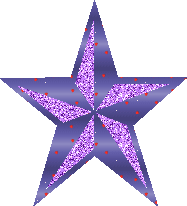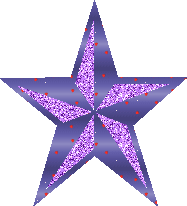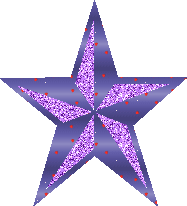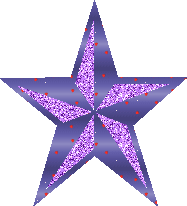 Favorite Quote:
I fish my lighter out of my purse and light up. Inhaling deeply, I say, "It was all of us." I take another drag. I let the smoke seep through my body. "I just hope we can get away with it."